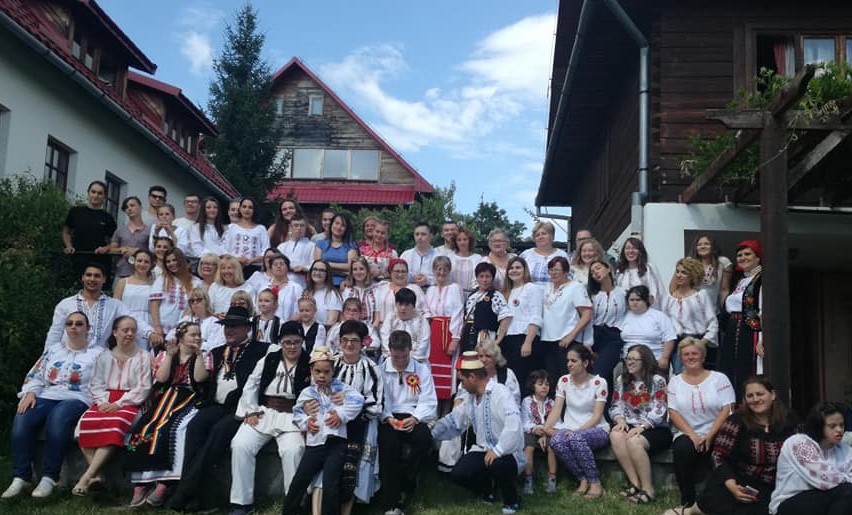 About the Camp
Casa Harului (House of Grace) in Romania was set up to be a place of love, respect and hope for children living in poverty, and people of all ages who are affected by disability.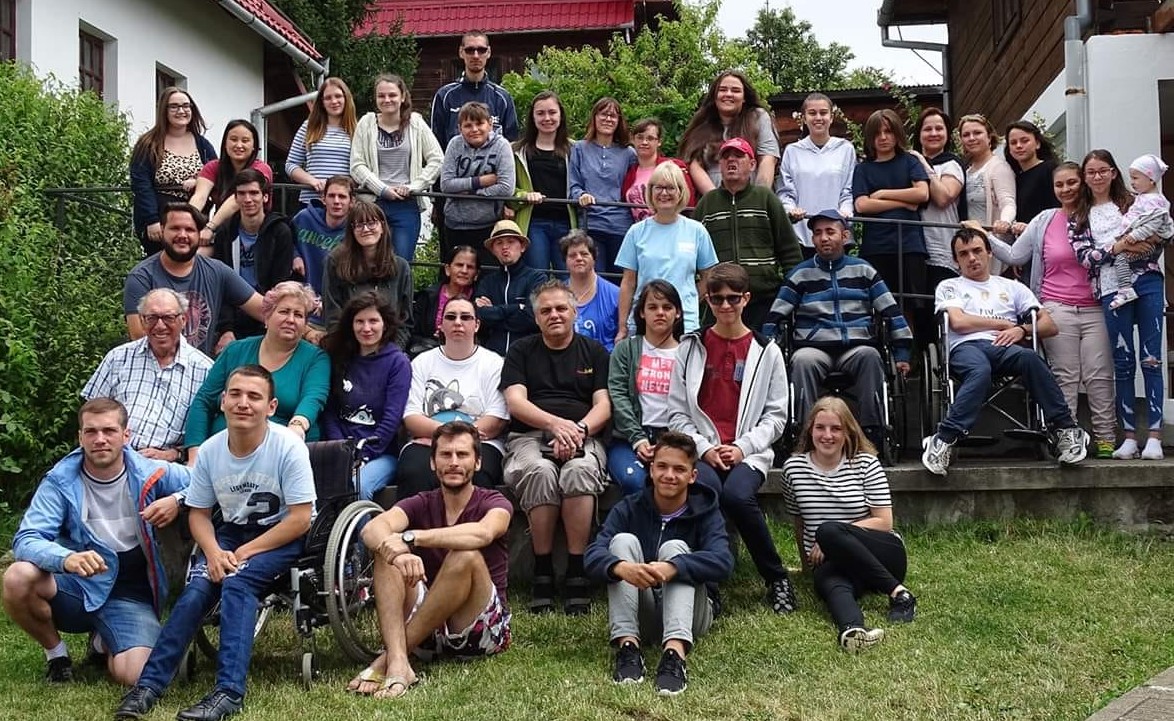 In a country which is still slowly breaking free from its communist past, people with disabilities are often met with stigma, discriminiation and poor medical treatment and resources for independent living. Casa Harului is a sanctuary away from the isolation and sometimes misery of everyday life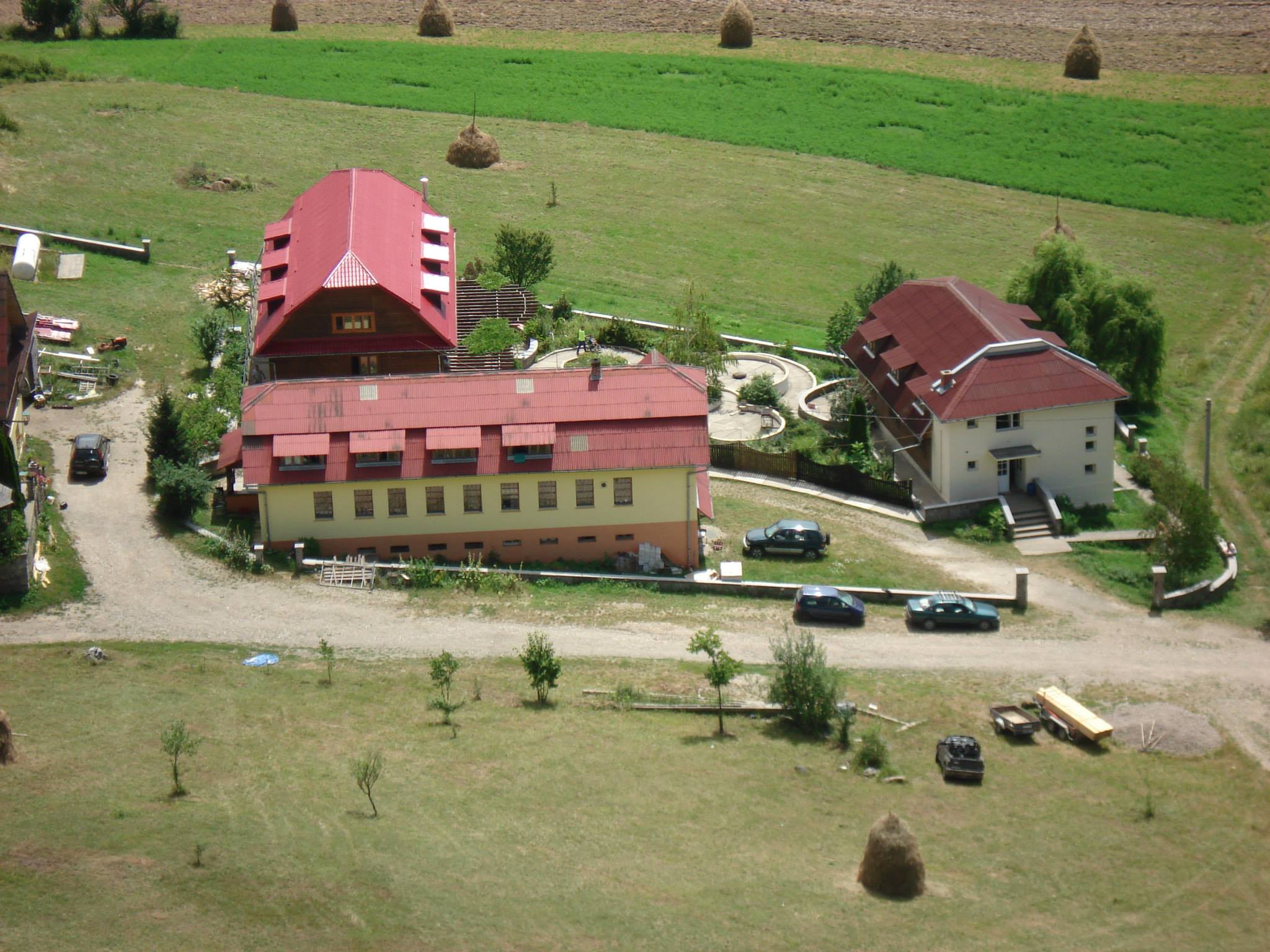 The camp, which began as tents on a hillside, has grown and developed to include custom built and accessible chalets and community spaces, nestled in the idyllic scenery of the Carpathian Mountains.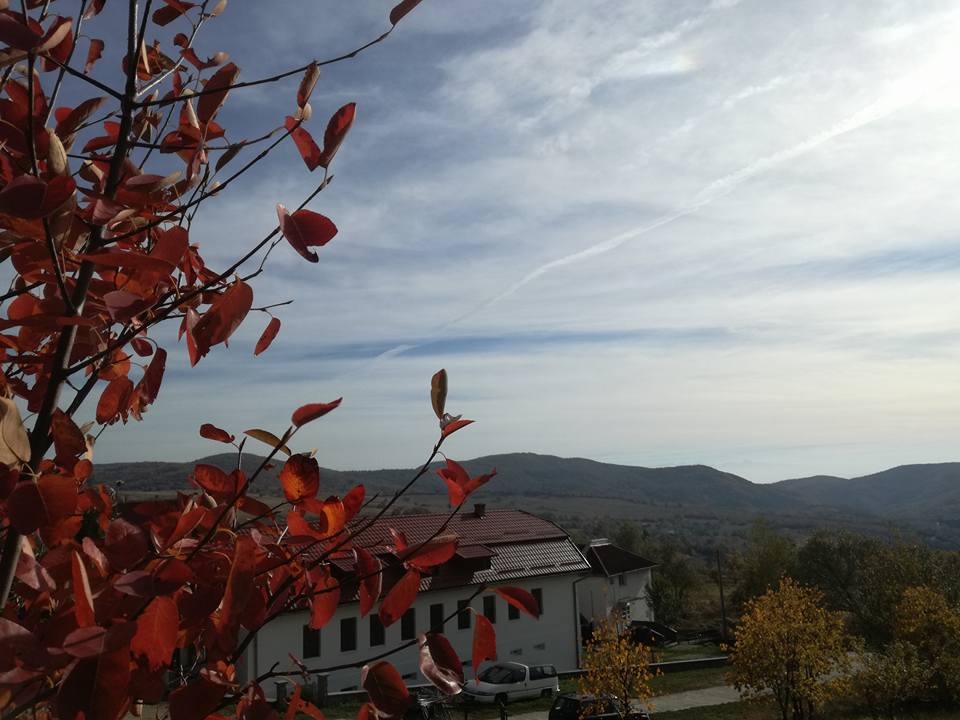 Without any statutory funding, Casa Harului relies solely on partnership with organisations at home and abroad who bring teams of volunteers and sponsor the weeks of camp between April-September each year.